SYSTEM FEATURES
Guijie Agriculture - insist on good products
Guijie Agricultural Development Co., Ltd. to create green food for the purpose, the use of organic fertilizer planting ecological agriculture as the basis of the company to create a citrus planting as the leading industry of a private agricultural industrialization leading enterprises。
Learn more
Scientific seedling rearing
In a planned way, carry out seedling raising work scientifically, adopt advanced seedling raising technology, implement scientific seedling raising, and cultivate high-quality and strong seedlings!

High quality planting
Use ecological biological organic fertilizer, scientific planting, let the fruit grow naturally!

Superior geographical environment
Good geographical environment, abundant rain, breeding sweet and juicy fruit

Sustainable development of new agriculture
The company adheres to the healthy development path of "green, healthy and environmental protection"!
Product center
PRODUCTS CENTER
---
About GUI Jie agriculture
ABOUT US
Guangxi Guijie Agricultural Development Co., Ltd. is located in Jiluo Town, Xixiang Tang District, Nanning City, Guangxi, which is known as the "hometown of bananas" in China. It is a leading private agricultural industrialization enterprise with citrus planting as the leading industry。The company was founded in 2007, currently has 12 production bases, planting a total area of nearly 20,000 mu of land, including the planting of Mogu orange, Tangerine, sugar orange and other citrus varieties, technical cooperation with surrounding farmers more than 6000 mu, the annual output value of 1.36亿元。
MORE
2007
The company was founded in 2007
20000+
Total planted land
1.36亿+
Gross annual output value

Insist on good products, is our pursuit as always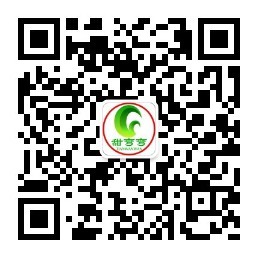 Follow us
---
Copyright© 2021 Guangxi Guijie Agricultural Development Co., LTD. All Rights Reserved